We are asked about Windows software running in
CrossOver
all the time. The range of programs varies so much that it's always questionable on what it might take to get the application running. Most of the time, it's easy.
Recently, we received a request for a second look at GardenCAD and it's big brother, gCADPlus. To our surprise, the team for gCADPlus checked us out a few years ago and put together a handy walk-through for our product.
What they didn't know, we've made it easier than ever to install an unsupported program, like GardenCAD. To be clear, an unsupported program is a Windows program that has not been regularly tested by a member of the
CodeWeavers
team. Before we get too far, let's talk about what it takes to install an unsupported program.
First, open
CrossOver
(on your Mac today):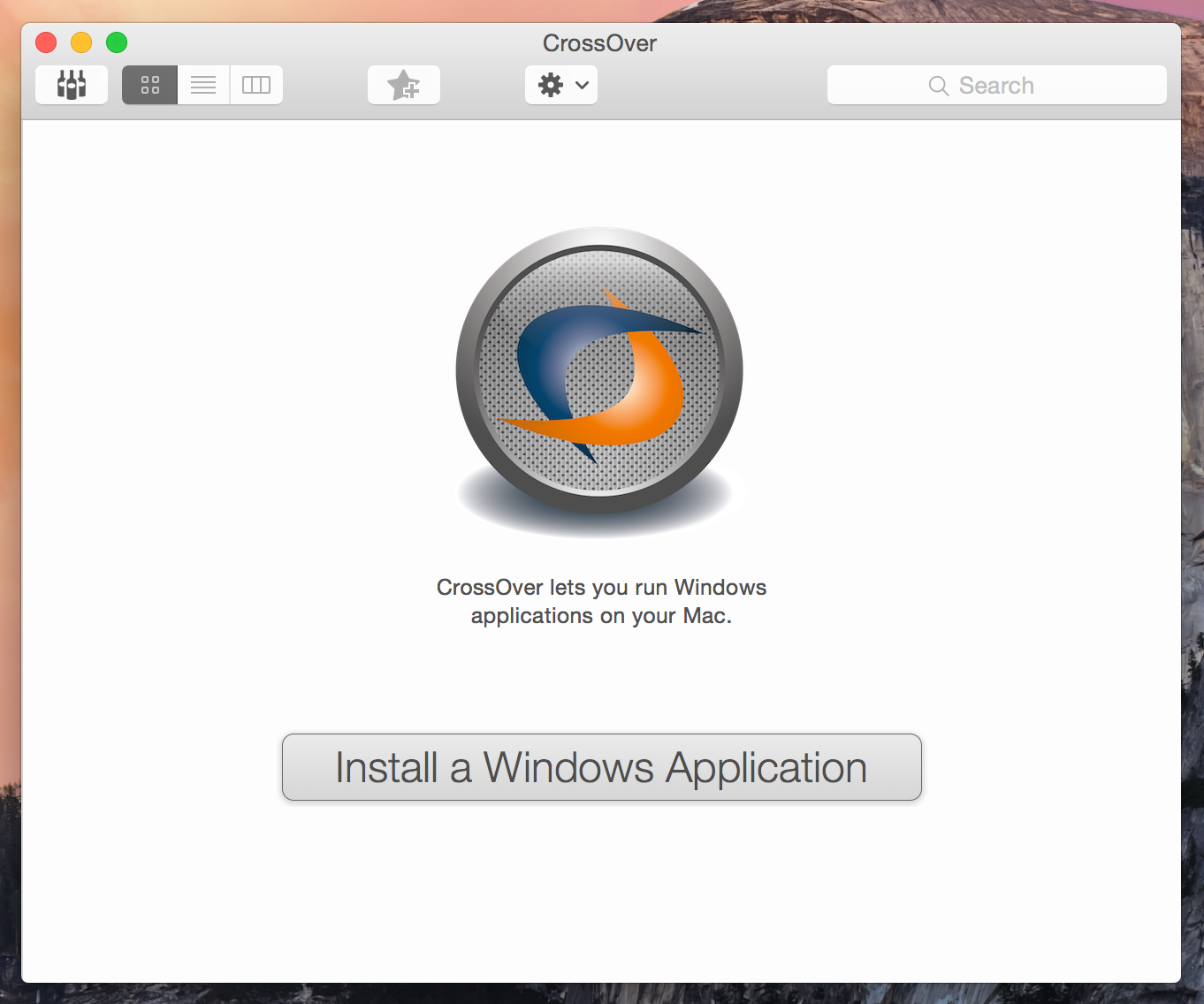 After you click on "Install a Windows Application", search for your application: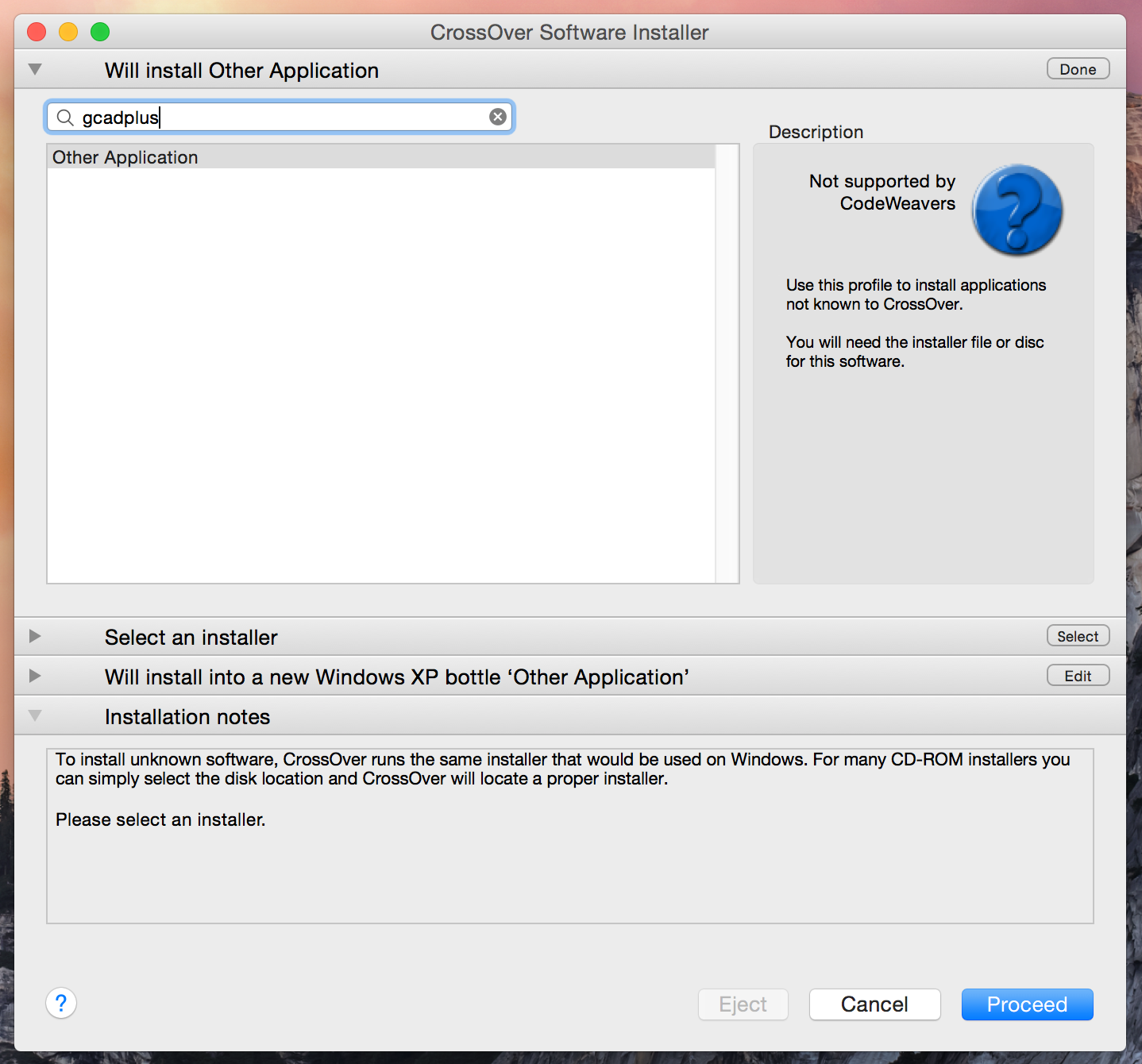 When your application doesn't show up, it's some "Other Application" that CrossOver doesn't know about... and that's okay. More applications than ever run in CrossOver.
There's no reason to give up here, make the selection of "Other Application" and open the next section of CrossOver, Select an Installer and click "Choose Installer File":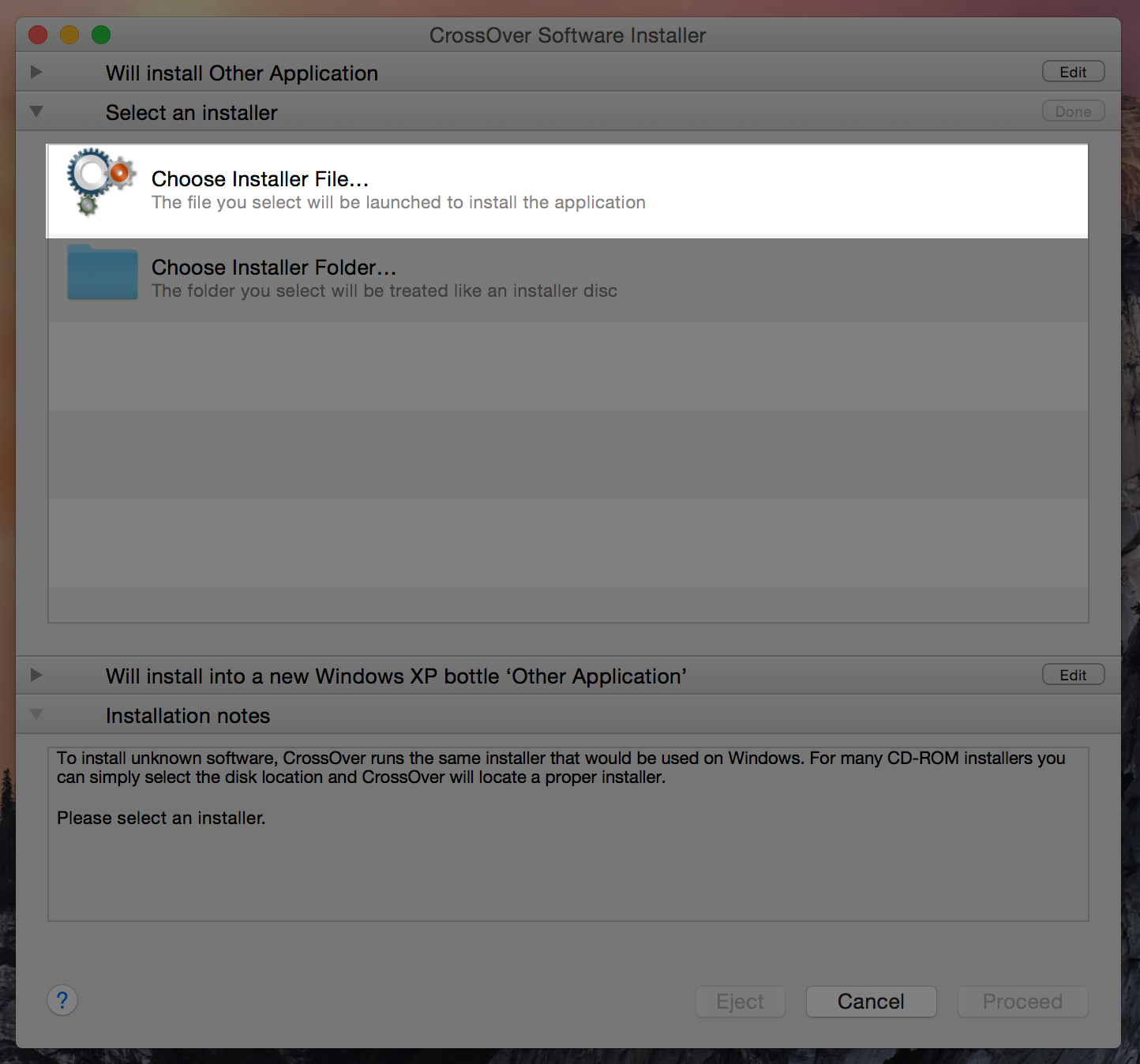 Show CrossOver where your installer file is, highlight it and click, "Use this Installer":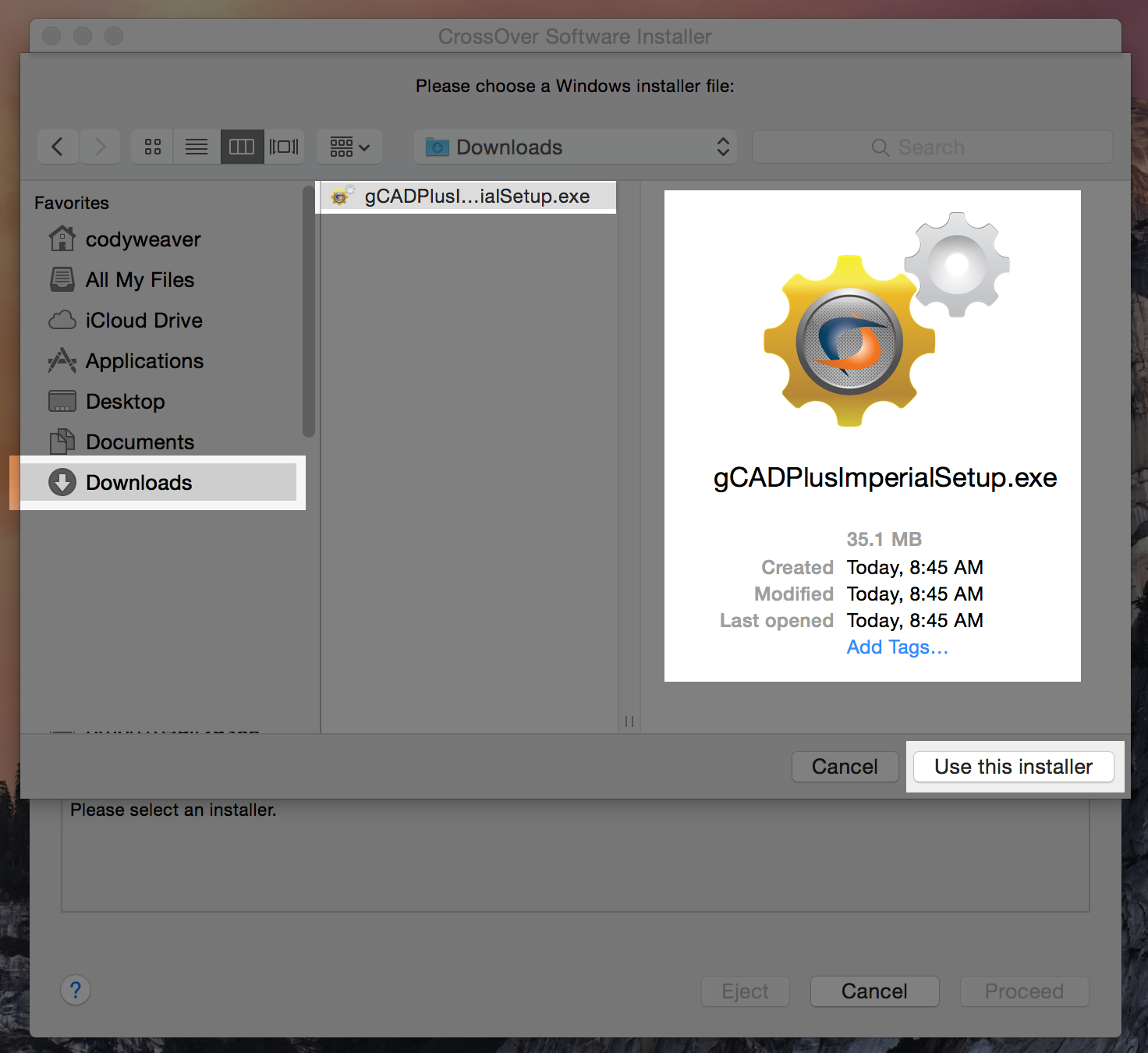 CrossOver will look like this: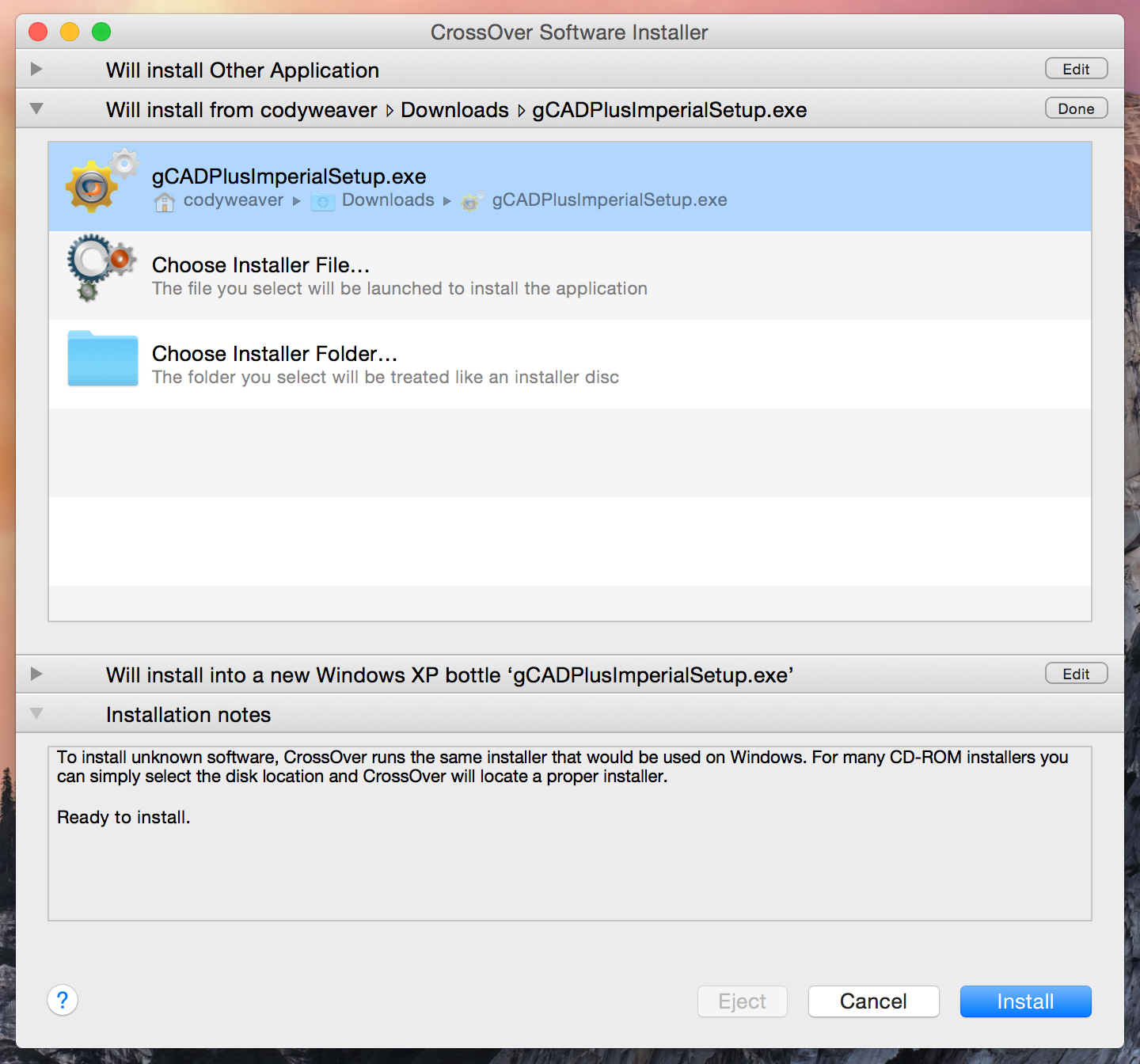 Click Install!
For gCADplus, the installer starts, completes and gCADplus launches!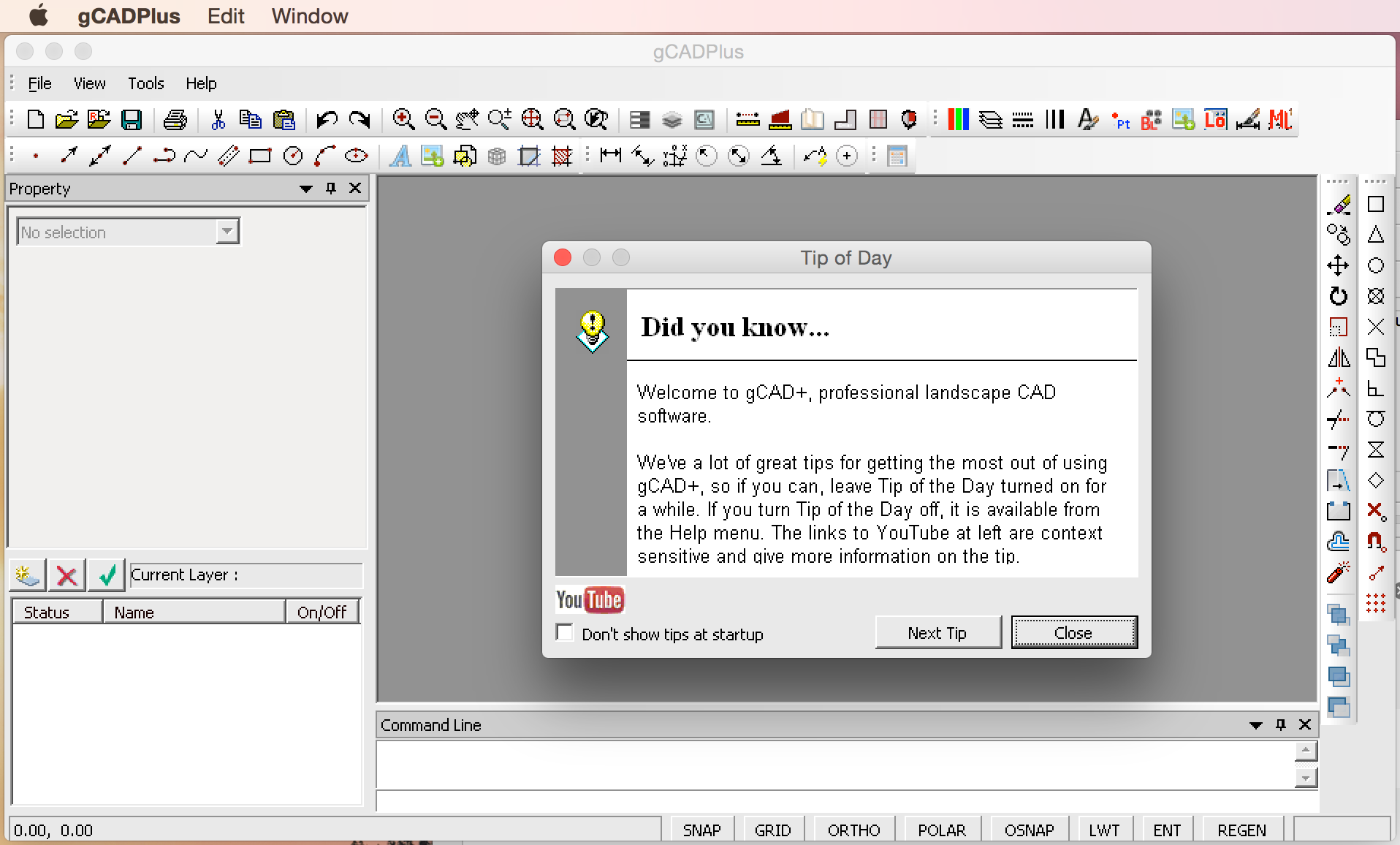 And, it does things: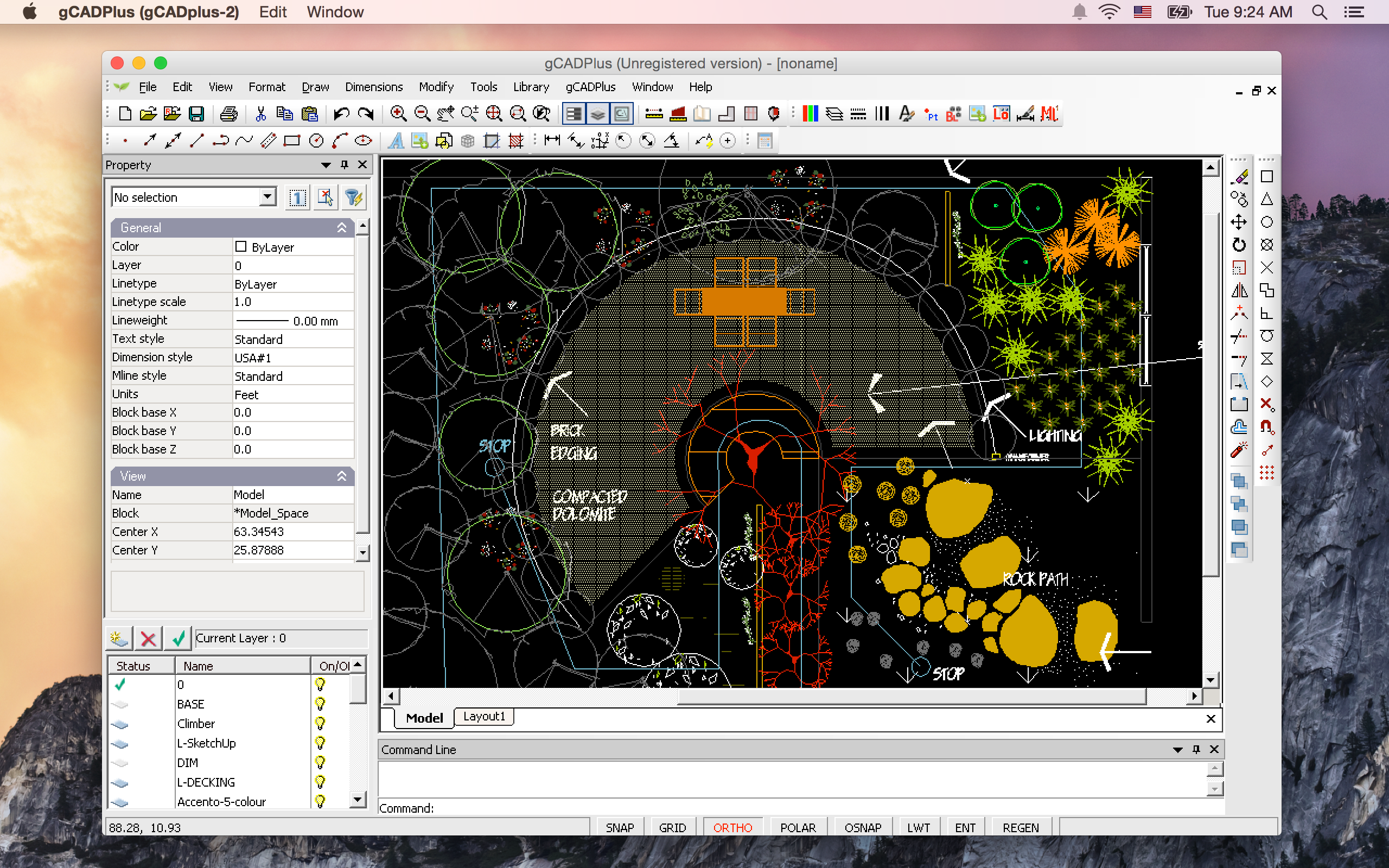 It really is that easy!
Run Microsoft Windows Applications and Games on Mac, Linux or ChromeOS save up to 20% off
CodeWeavers CrossOver+
today.