Direct X 10 and 11 is on its way to Mac and Linux computers via Wine and CrossOver.
From the last paragraph of
this
post
How do these games impact Mac and Linux users? Well, they don't. That's the rub in all of this. Most of these games are PC only.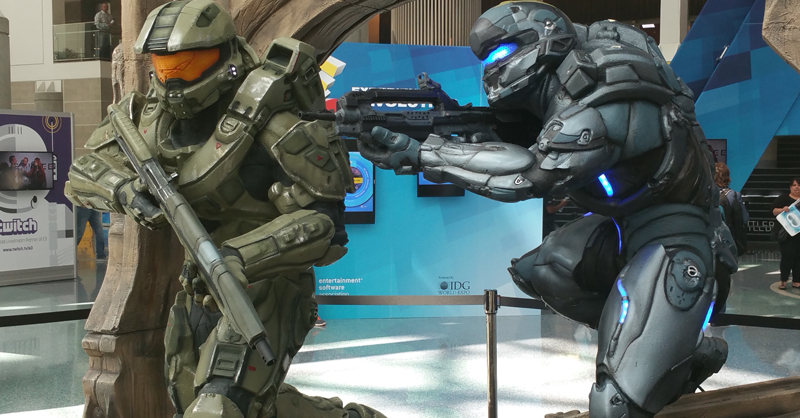 However, you might still be able to play these titles on your Mac or Linux computer when they are released later this year using
CrossOver
. In the coming months,
CodeWeavers
will have support for DirectX 11; better controller support; and further improvements to overall GPU performance. While these incremental improvements for game support may seem small (at first), the cumulative improvements for game support will allow for many of these games to 'just run' when released. And when more games 'just run' in CrossOver, it won't matter if you're battling against Thor or Apollo using a PC, a Mac, or a Linux computer.
Run Microsoft Windows Applications and Games on Mac, Linux or ChromeOS save up to 20% off
CodeWeavers CrossOver+
today.