A Quick overview of getting CodeWeavers CrossOver 15.1.0 installed on Ubuntu Linux 16.04
Ubuntu's latest release, Xenial Xerus, has been out since April 21.
The latest long term stable release has been working for our testing purposes since the day it dropped but we had to get CrossOver 15.1.0 installed first. In this release, the Ubuntu Software Center is gone. It has been replaced by GNOME Software.
While this will be a positive change for the distribution, it seems Ubuntu Software has a few hiccups. While the Ubuntu Desktop Team works to resolve these problems, we would like to make sure our customers can install CrossOver.
Please download the trial version of CrossOver before starting these steps. Or, if you already have an account, please login and download CrossOver.
The easiest way to get CrossOver installed with Ubuntu 16.04 is a little terminal dancing. If you're new to Linux or Ubuntu, that is as easy as holding down the
CTRL
,
ALT
, and
T
keys at once to call a terminal window.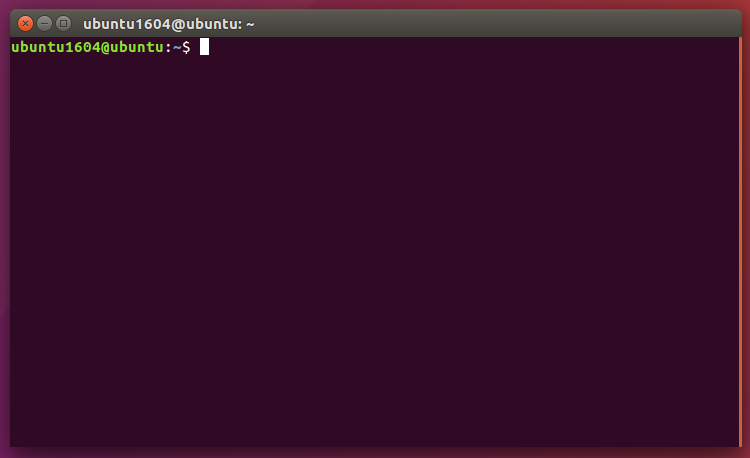 First, bring your system up to date:
sudo apt-get update; sudo apt-get upgrade

Next, we like to use GDebi Package Installer to install CrossOver. Get it by typing in terminal:
sudo apt-get install gdebi

Ubuntu 16.04 is now ready to install CrossOver. In terminal, give the command:
sudo gdebi ~/Downloads/crossover_15.1.0-1.deb

Now, run CrossOver for the first time:
/opt/cxoffice/bin/crossover

On first run, CrossOver will check to see if every library it needed was installed. If not, it will again attempt to install the libraries it needs. To do this, it will open a new terminal window and prompt for administrative credentials. Please provide these credentials so CrossOver can complete the set-up process.
Run Microsoft Windows Applications and Games on Mac, Linux or ChromeOS save up to 20% off CodeWeavers CrossOver+ today.